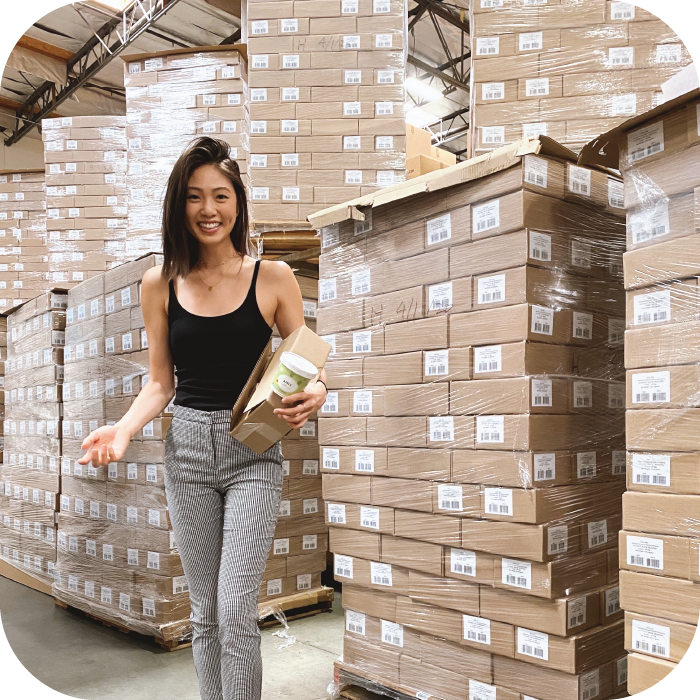 We like food that's healthy & delicious
Because healthy food shouldn't taste bland and convenience foods shouldn't be unhealthy.

Hi - Grace here! The founder of Mylk Labs. We're a woman & AAPI-owned food start-up committed to sharing a healthy meal in minutes that can be enjoyed by anyone, anywhere.

"Why oatmeal", you ask? Well, oatmeal was the one constant that got me through my busiest years... from modeling to business school and ultimately starting my own biz. Read my full story here.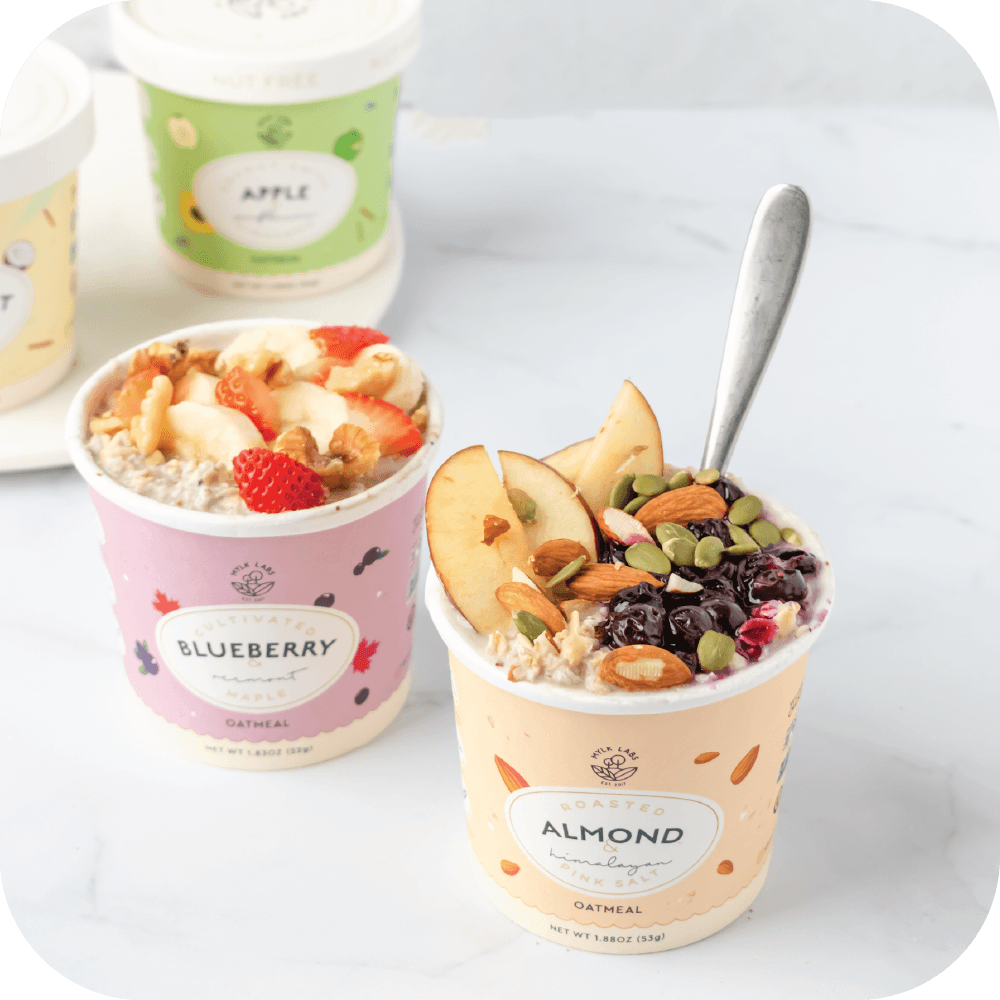 We care about the earth
We, along with our ingredient suppliers, are committed to understanding the social, environmental and economic impact of our activities within our community and it's exemplified in our choices to use:

upcycled sourcing whenever possible
glyphosate-free oats
sustainably harvested coconut sugar
compostable packaging
We pay a premium to give our customers only the best of the best, because you deserve it.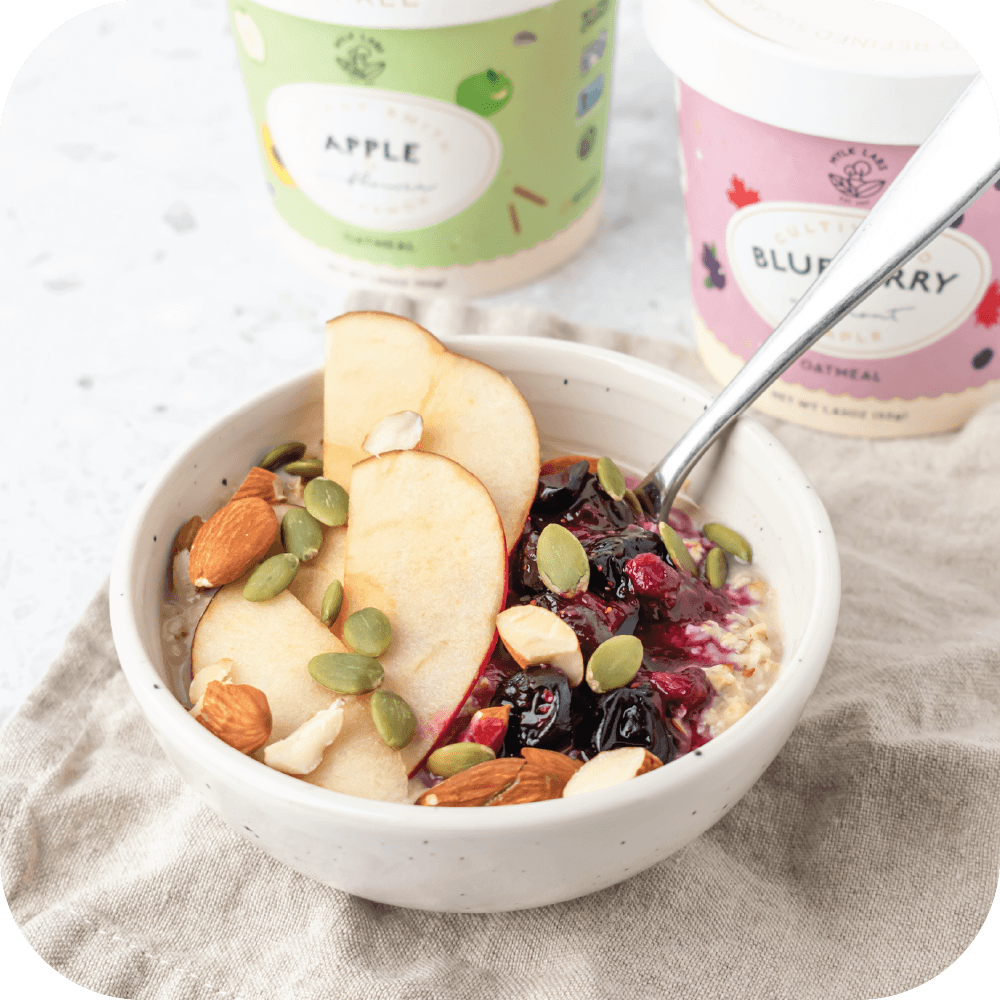 Why the name?
We stay true to the idea that breakfast is the most important meal of the day. That's why we chose to work backward in formulating our products-- nutrition then taste. Not too much sugar, nothing processed, and enough healthy fats, fiber and protein for satiety.

MYLK- We use upcycled almond meal to imitate a creamy almond milk cooked texture with just the use of hot water.

LABS- We took a nutrition first approach and worked backwards to formulate the best taste and texture!